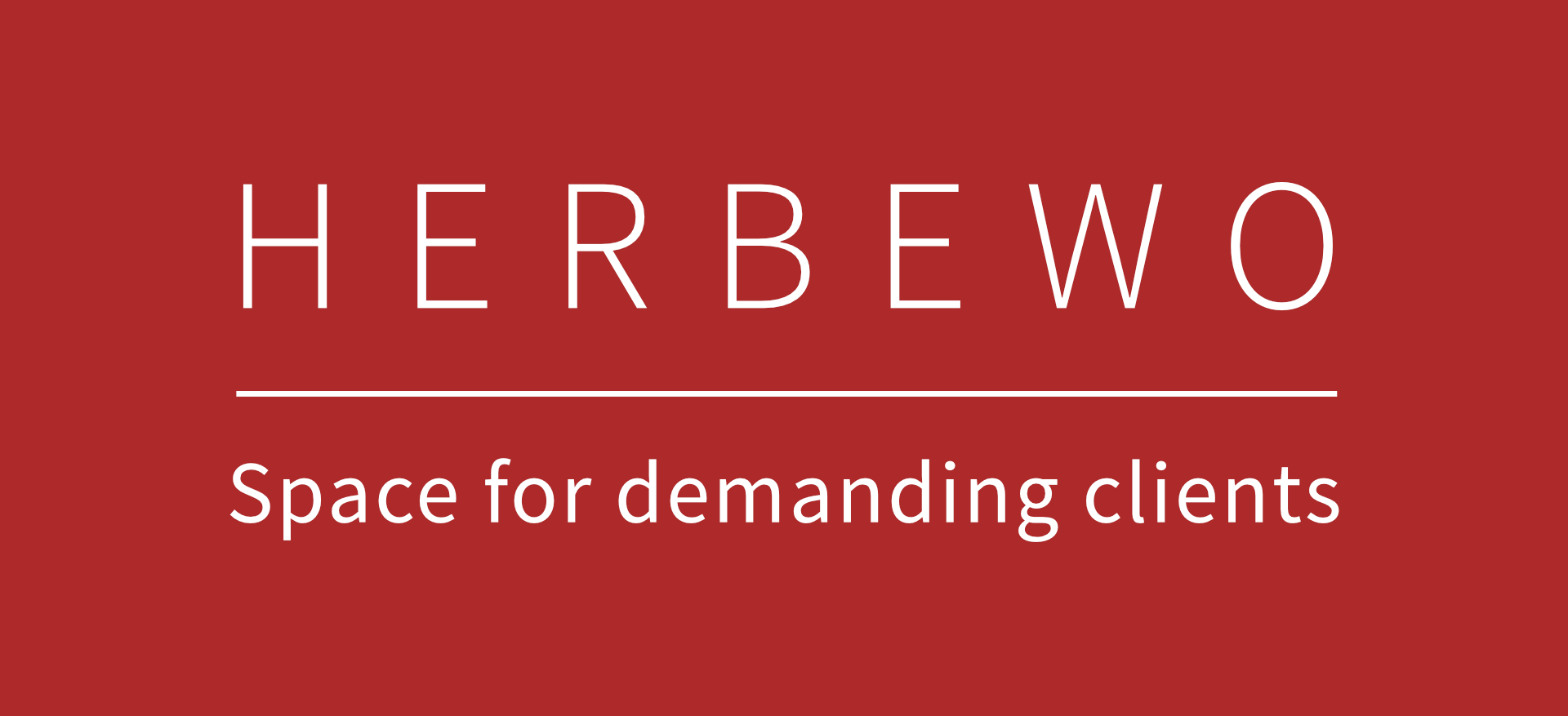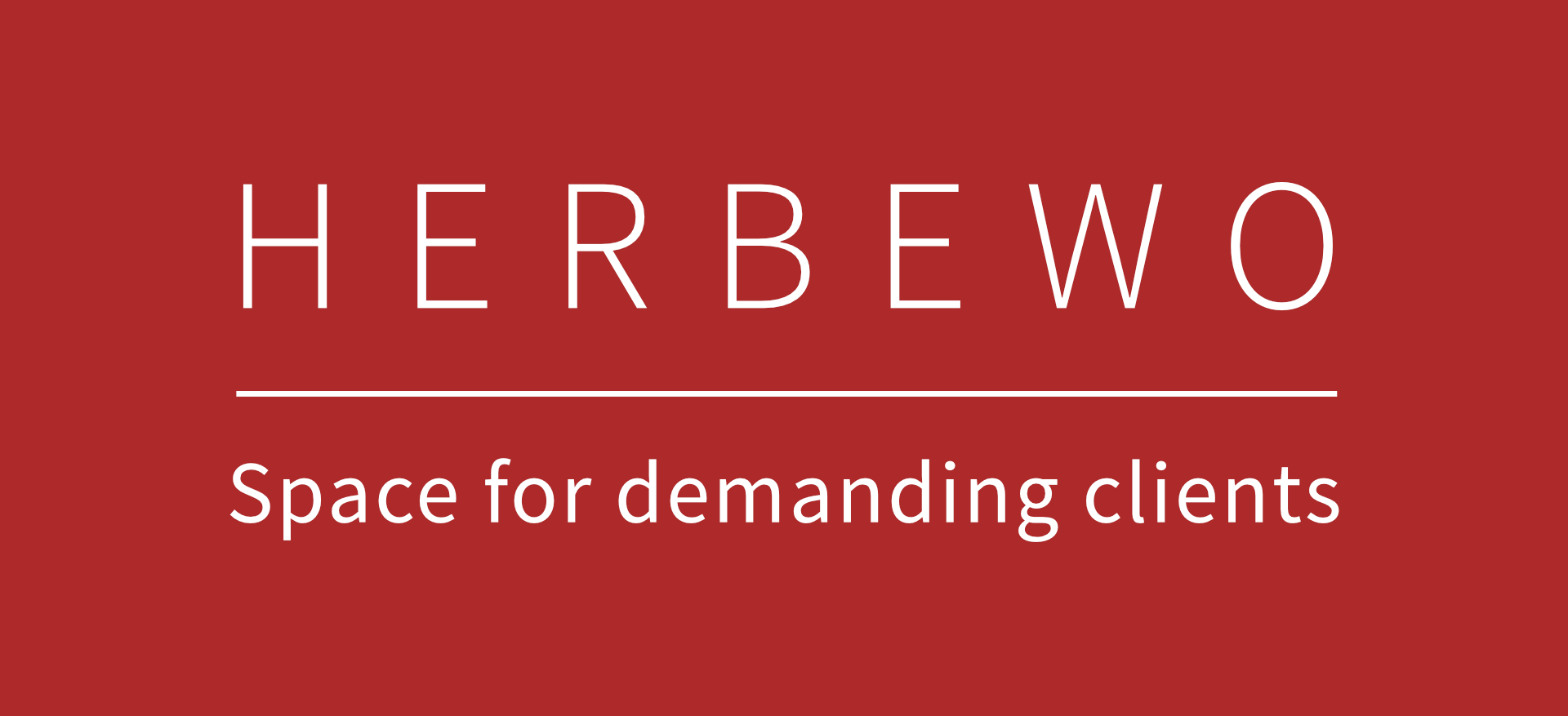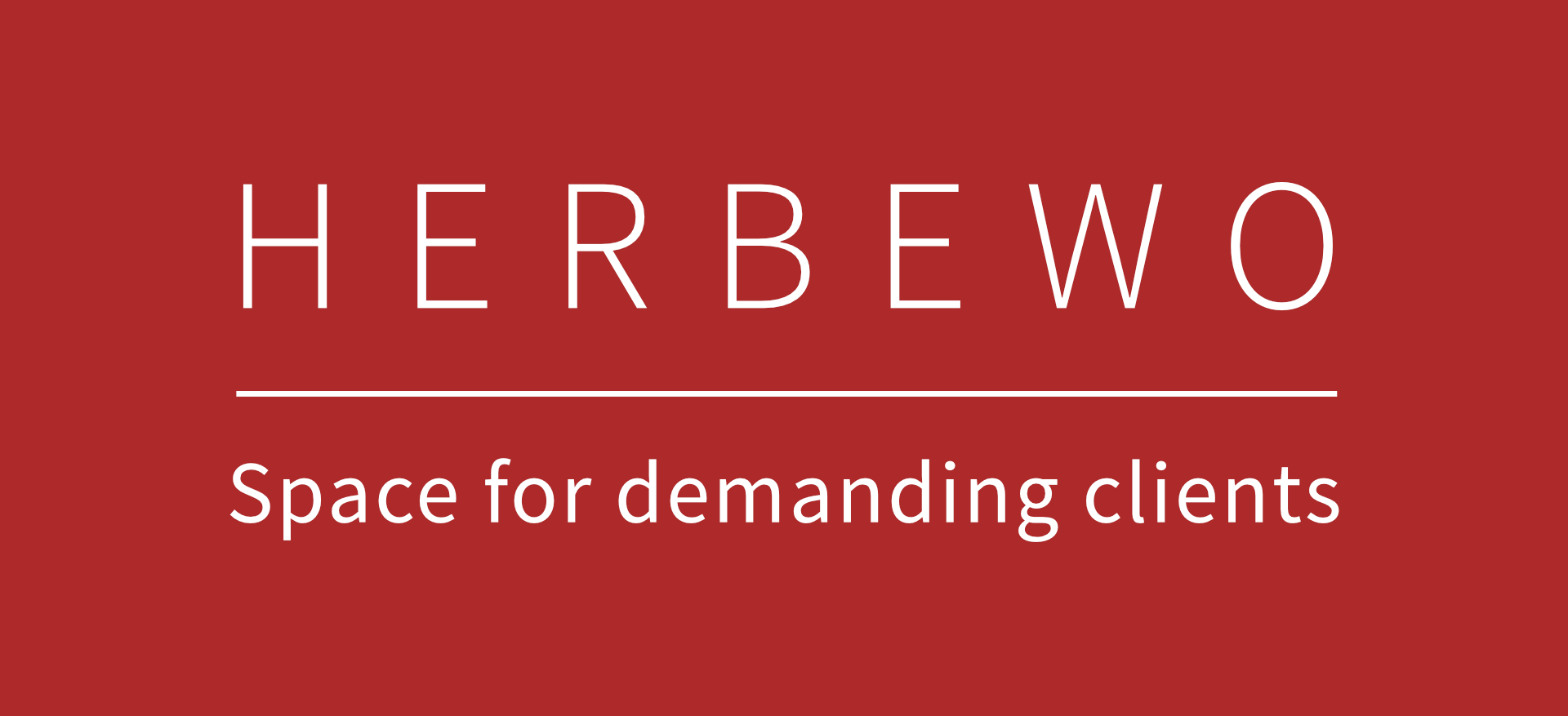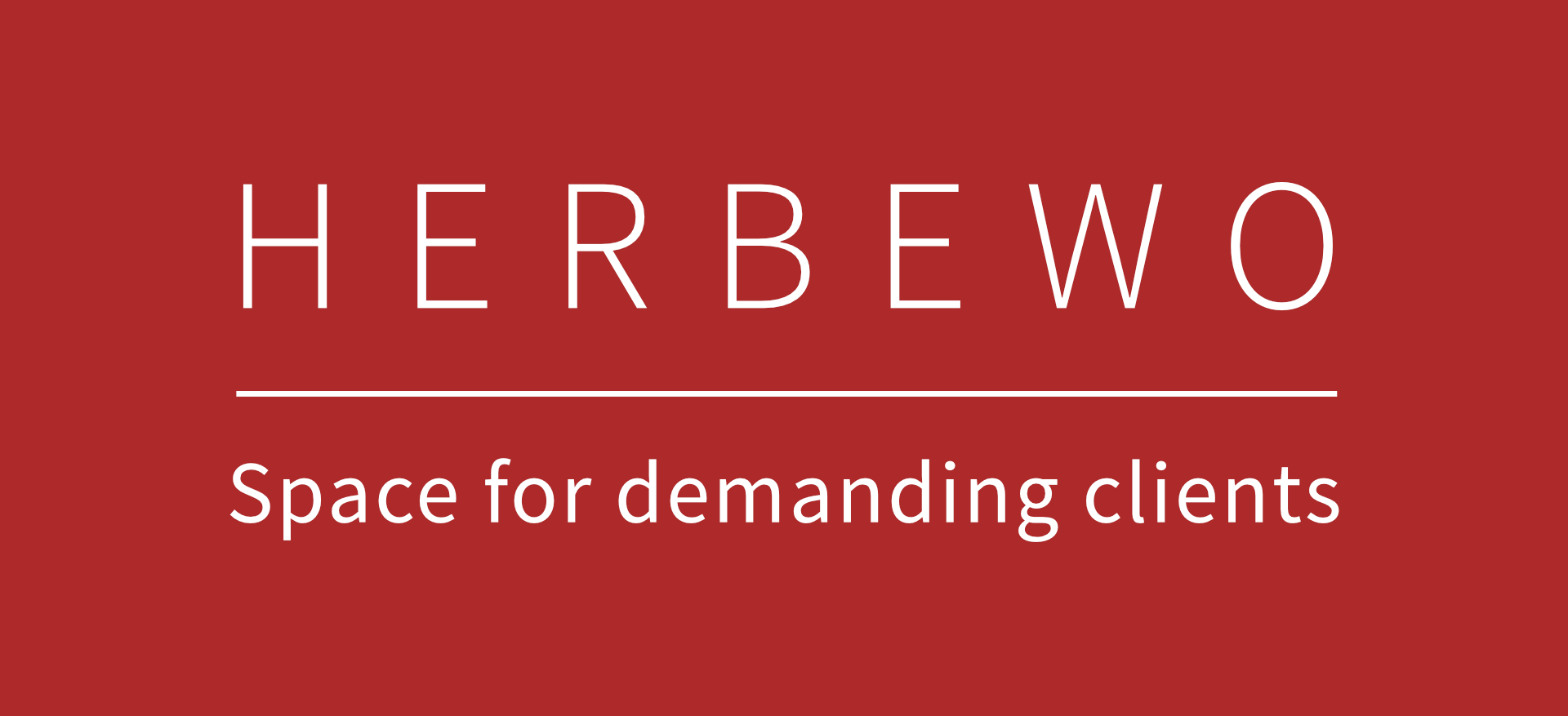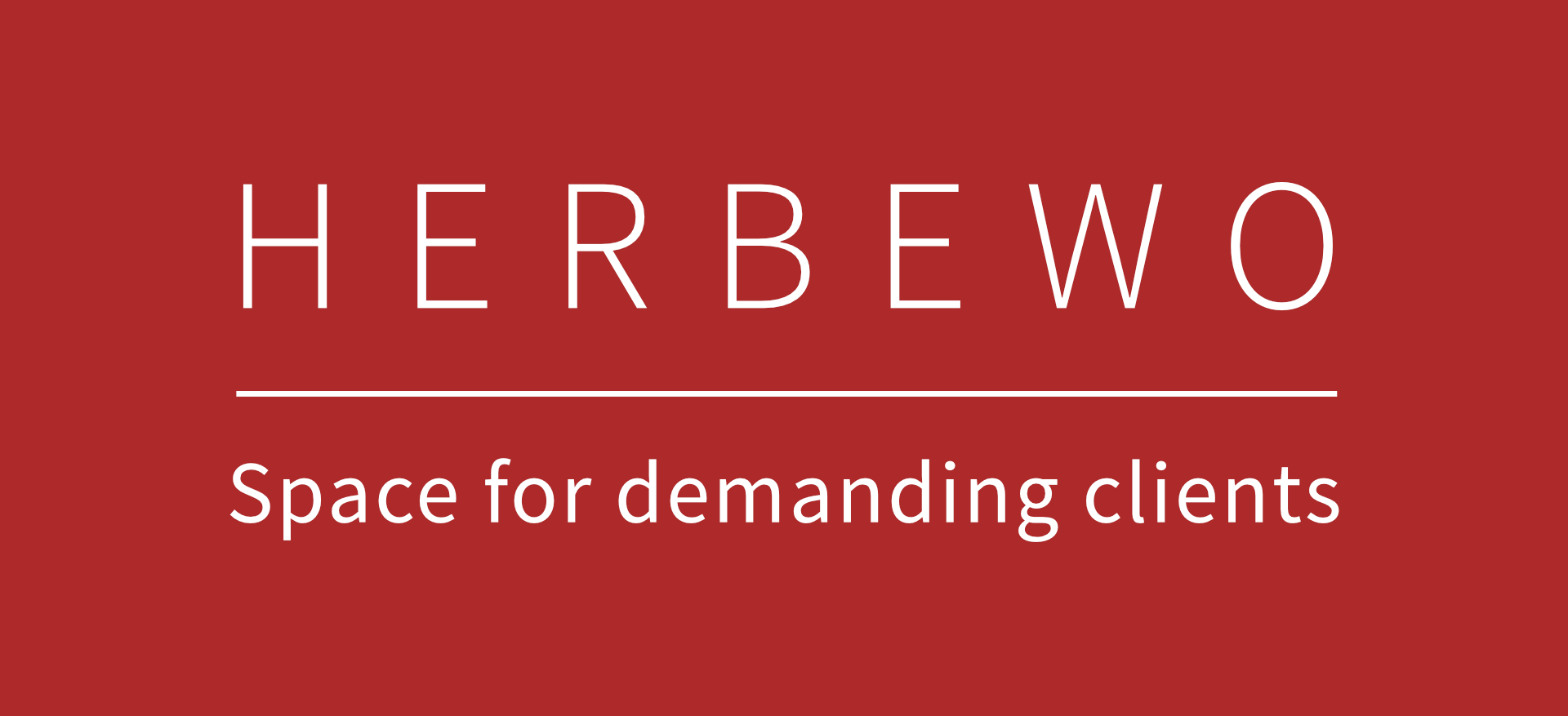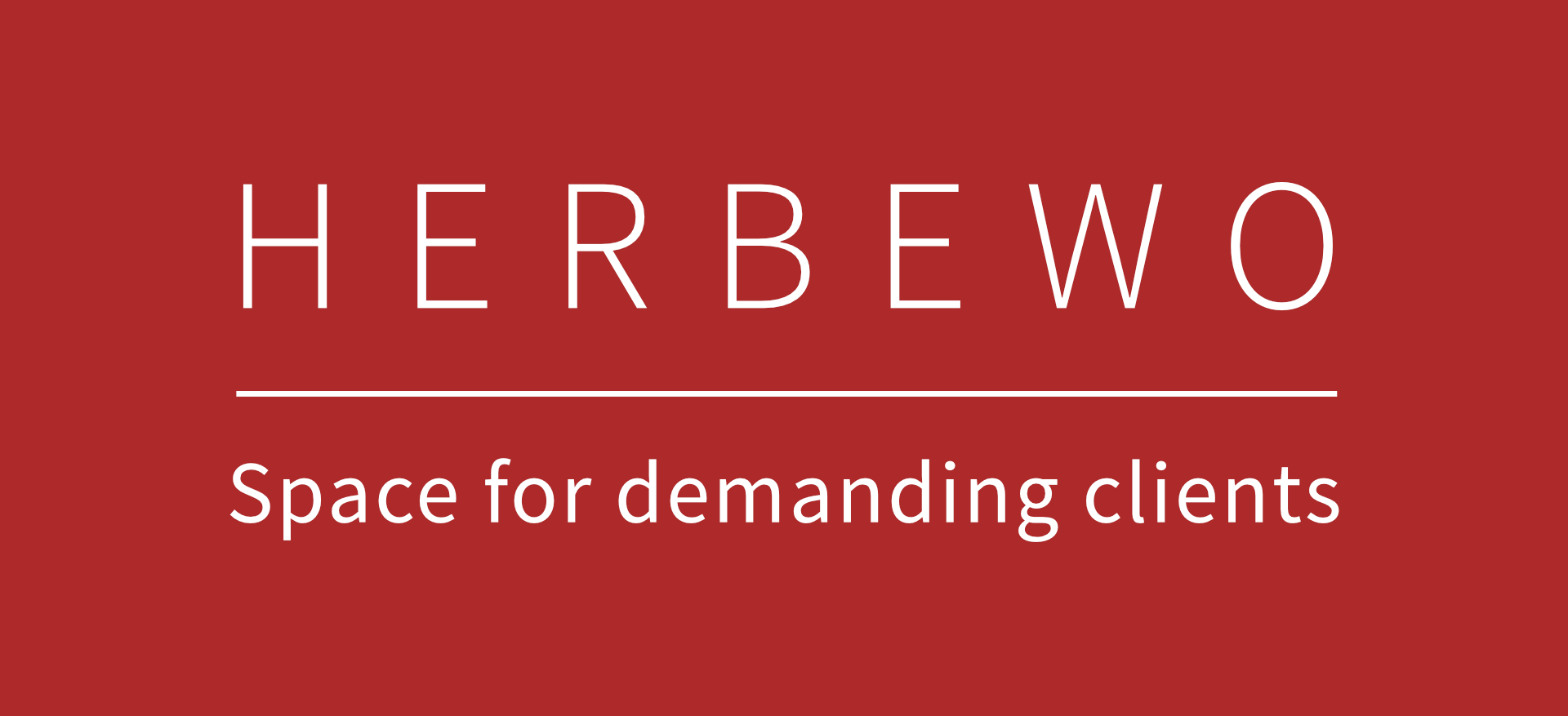 We rent offices, commercial spaces, conference spaces, apartments and flats.
Herbewo International S.A. is a part of Herbewo group, which has been operating in Krakow since 1924.
Its key areas of business activity include the management of its own and administered properties Herbewo offers office spaces for rent of the unique character in the very heart of Krakow. The company's assets are both state-of the art office buildings and historical properties. The company also offers retail and residential spaces in high standard for lease.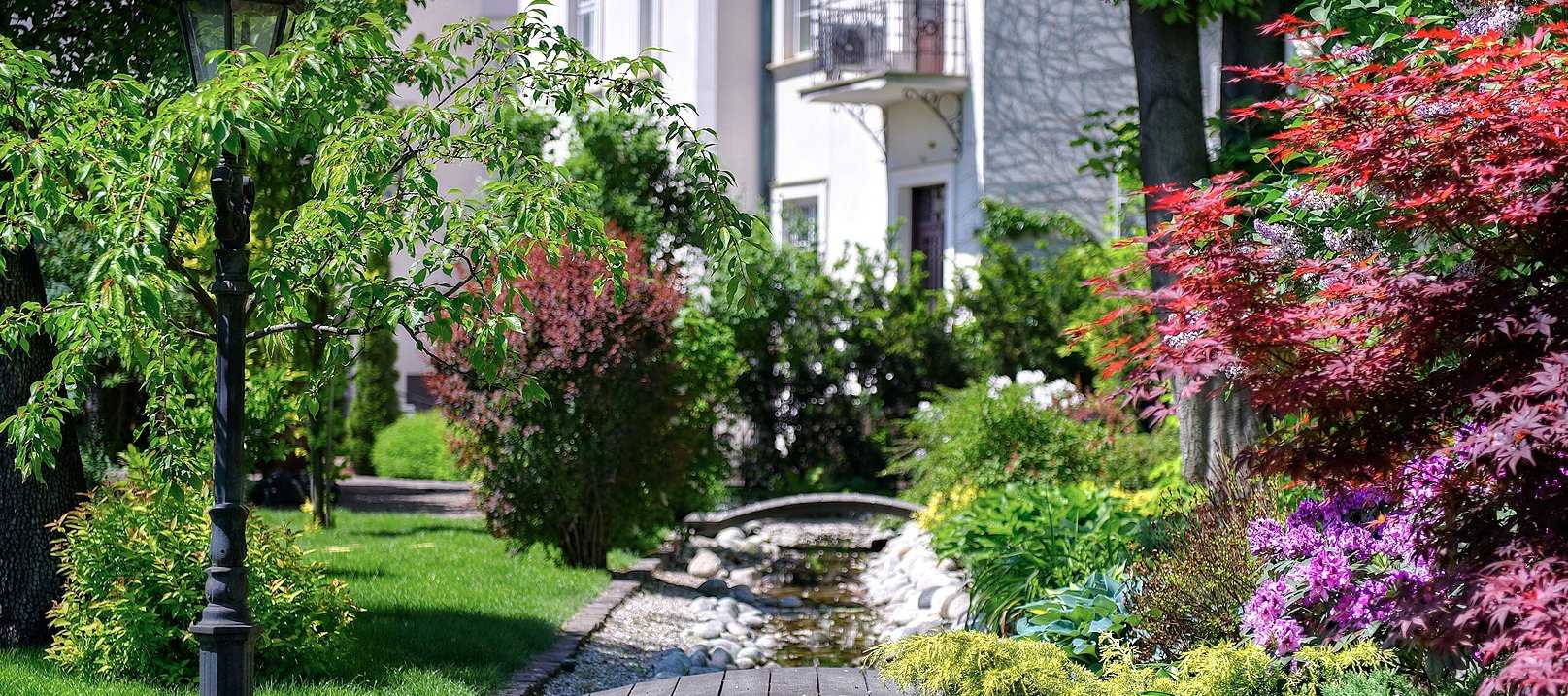 Contact details
Herbewo International S.A.
ul. Prądnicka 4; 30-002 Kraków
Email: office@herbewo.krakow.pl
Tel.: 12 634 45 50 lub 12 634 41 20
Faks: 12 633 25 91
Our office is open Monday to Friday from 8am do 4pm.